Comitted to bypass the unexpected
Pandemic…
Geopolitical instability…
Climate warming…
Between the Covid pandemic and the war in Ukraine, the crucial role played by logistics chains has been put into the spotlight.
This has only served to strengthen our conviction. Logistics flows are complex: their planning is based on changing internal and external conditions that are increasingly difficult to control, requiring you to constantly readjust your supply chain.
Artificial Intelligence to
simplify the day-to-day work of planners
Stay on top of unexpected situations
AI makes it possible to factor in the complexity and instability of the real world. It analyzes billions of possibilities very rapidly and recommends the best decisions to devise or readjust your plans.
Work towards an adaptive supply chain
Focusing on a short-term solution creates further instability. AI enables you to think longer term and make your supply chain adaptive.
Contribute to decarbonization
Decarbonization is a key challenge for logistics professionals. It should not be seen as a limitation. Thanks to AI and the resulting optimization, you can steadily reduce your carbon footprint.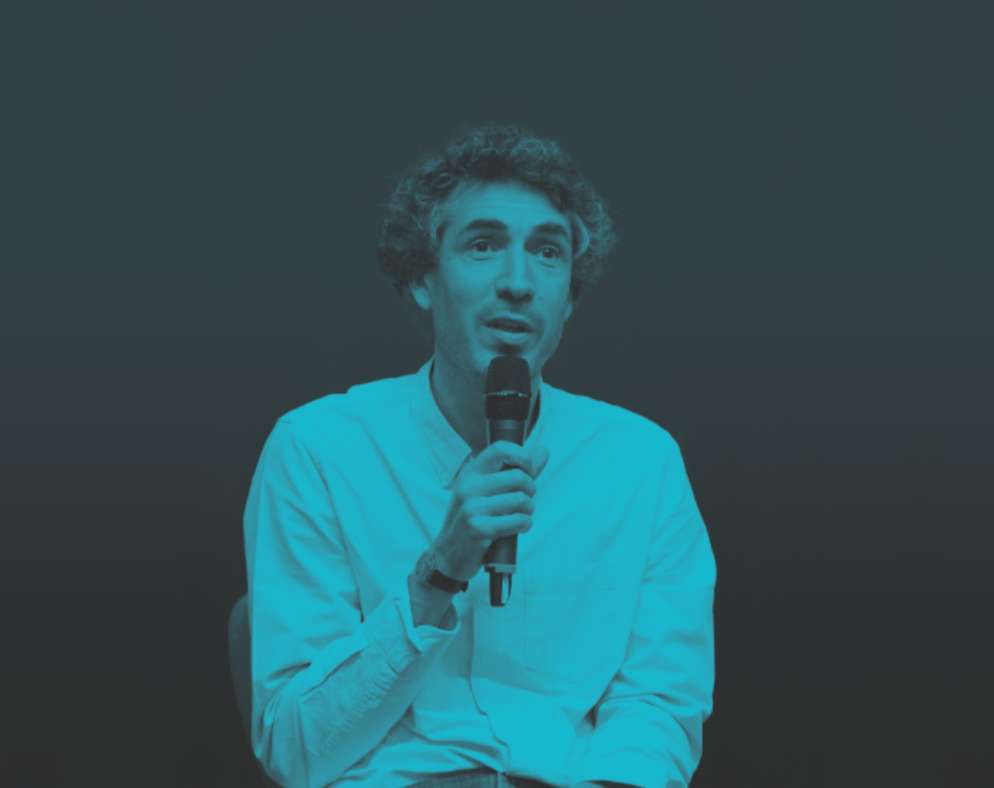 An
independent

and

controlled

artificial intelligence
Independence and Autonomy: our choice
We develop our own algorithms. Each line of code is written by our teams, who are passionate about providing a relevant solution for concrete problems. We own our AI from end to end and guarantee its independence.

Renowned French expertise
Our expertise is built on a solid foundation of machine learning and operational research, which are shaped by our involvement in research partnerships and the AI ecosystem.
A strong commitment to ethics and the environment
We are convinced that AI and related technological innovations must serve people, to facilitate their day-to-day work and help them control the carbon footprint of their planning activities.
Choosing an
engaged AI

and

sustainable
To simplify the day-to-day work of planners
To capitalise on an ethical, independent and controlled solution
To meet your environmental targets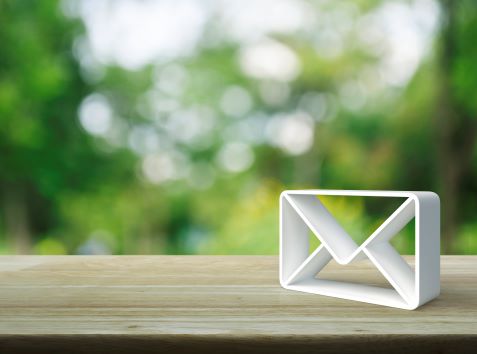 Want to know more?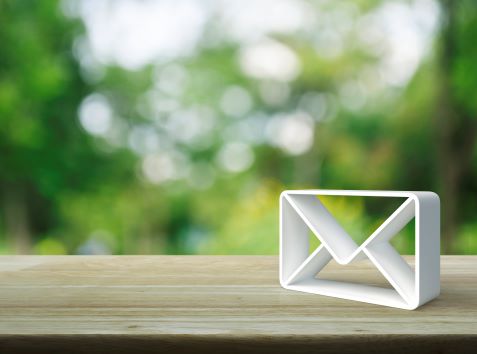 One of our experts will be happy to discuss with you and answer all your questions.
Talk to an expert