Building together a dynamic and sustainable supply chain
Join the engaged AI movement and meet your clients' planning challenges.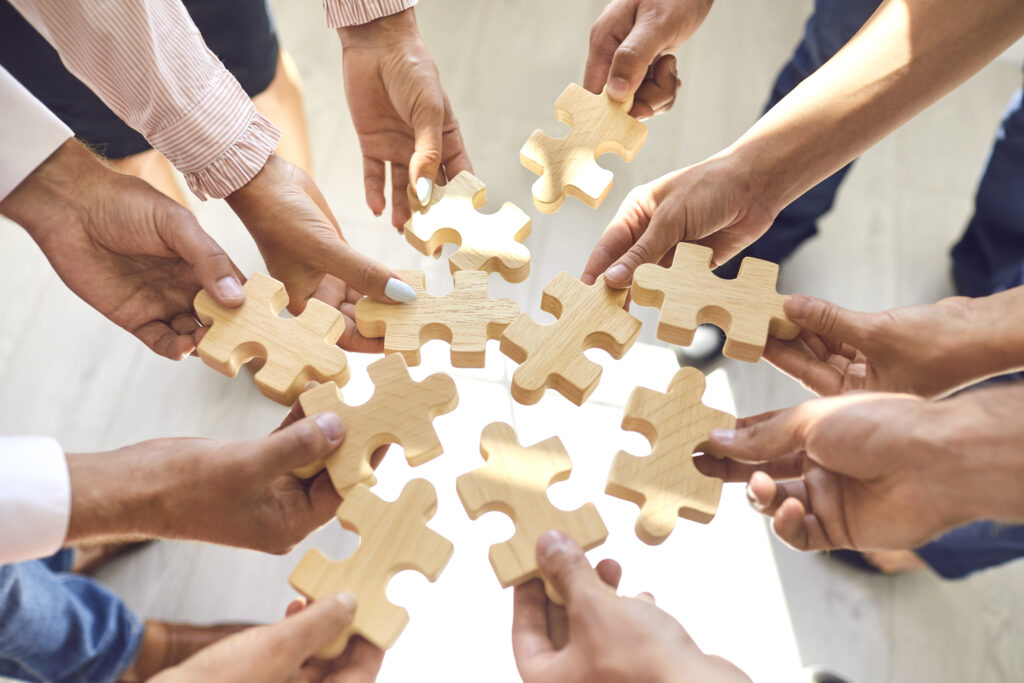 DCbrain is part of an ecosystem of partners that work with us to ensure our clients' success, from involvement in early project stages to putting forward additional solutions.
Partner Ecosystem
Assistance with selection, scoping and change management
A planning optimisation project is often part of digital transformation and CSR policy deployment. Our consultancy partners assist our clients with choosing a solution, scoping implementation and preparing for change. They offer renowned supply chain expertise and, together, we help our clients achieve success in their projects.
Project and configuration assistance
When running a project, data quality and control are key success factors. Our integrator partners are here to support our clients in this task and configure our solution according to their needs. In addition to project coordination, they help clients get to grips with the solution.
Complementarity and innovation
There is a rich ecosystem of solutions dedicated to supply chain actors, including other complementary solutions. To meet our clients' needs as closely as possible, facilitate the interface with other applications and stream data from other tools (such as TMS, BI and monitoring tools), we collaborate with other publishers.
Why join the movement?
Deliver a solution for planning challenges
Control the impact of AI on the supply chain
Provide a solution with a proven ROI for your clients
Ready to join the sustainable AI movement?
Get in touch to discover how we can work together to build the best solution to answer our customers planning challenges.
Contactez notre équipe partenariat