A Technological Alliance Serving Innovation in Industry
How do a major industrial group and a startup transform optimization processes in industrial logistics?
Download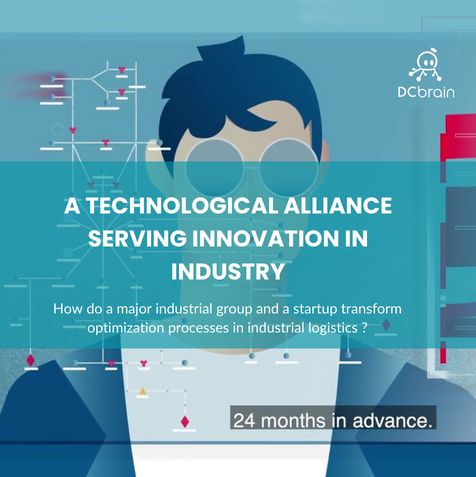 As part of the ITER project, Daher manages the logistics and storage of all required components. It is necessary to plan for storage area needs 24 months ahead. To manage this huge task, Daher deployed our tool, which makes it simple to simulate filling and scheduling of the site.
Download the White Paper and find out:
Why Daher chose DCbrain 

How Daher used our solution to address a lack of storage optimization and flexibility 

How to automate and refine your complex decision-making processes

How to optimize your resources and task scheduling
By submitting my information in this form, I consent to DCBrain's processing of my personal data in accordance with DCBrain's Privacy Policy.
I understand that I can unsubscribe from these communications at any time by following the unsubscribe link in the footer of any emails.