Optimization of Gas Network Management Operations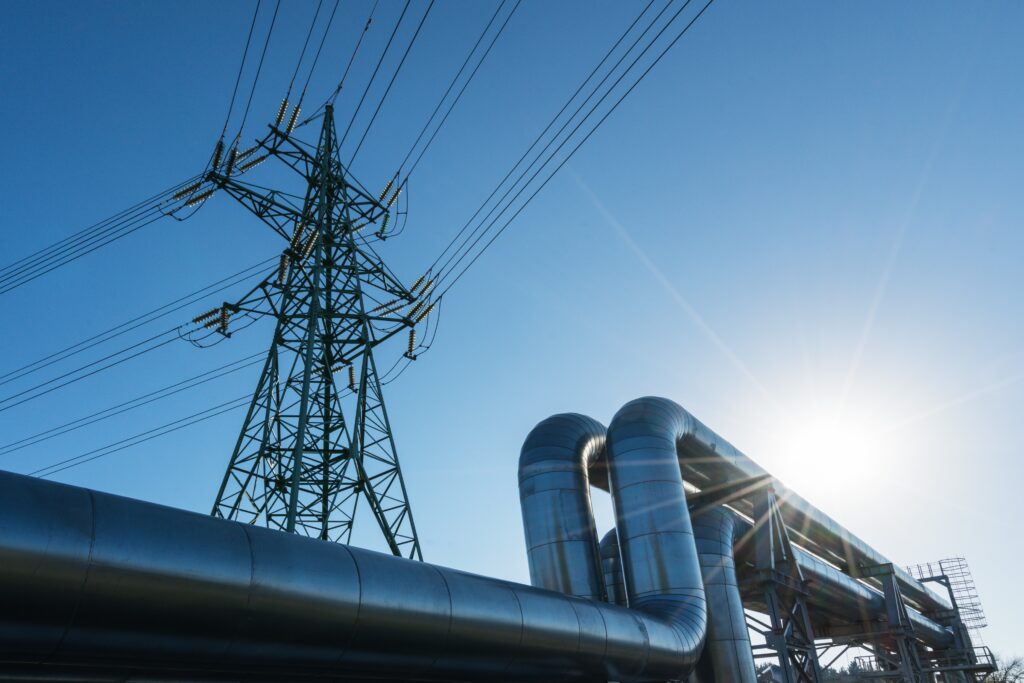 Energy challenges will lastingly impact DSO and TSO business operations. With major aims related to the integration of green gases, networks are becoming more complex. Furthermore, regulatory requirements are growing. DCbrain will support you with its integrated solution for network management assistance.
Green gas, network adjustments, maintenance route
Gas Network Operators: your challenges
Accurately and easily estimate the quality of gas delivered
55%: this is the target for greenhouse gas emissions reduction in Europe by 2030*. With the future of traditional gas in jeopardy, massive injection of green gases raises issues related to calculation and billing. The aim is to be able to calculate the quality of injected gas without investing in new sensors.
*Source: European Commission
Run your network cost-effectively
Gas operators are under increasing pressure from regulators and their shareholders to reduce costs, while maintaining constant service quality. By operating your network more efficiently, particularly by accurately adjusting the various compression stations, you can meet these requirements.
Plan your network inspection operations
Planning network inspections, carried out using specialized vehicles, is time-consuming and complex. You need to be in the right place at the right time. These operations generate significant and growing additional costs, as they now have to be performed more frequently. By planning them better, you can meet the requirements of regulators while limiting your operational costs.

From calculating gas quality at all points of the network to simulating the integration of an injection station, optimising compression stations and planning network inspection route, our solution helps you meet your challenges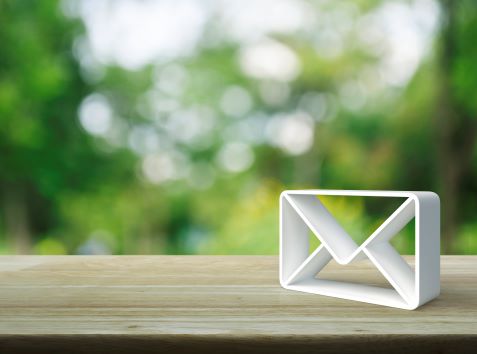 Want to know more?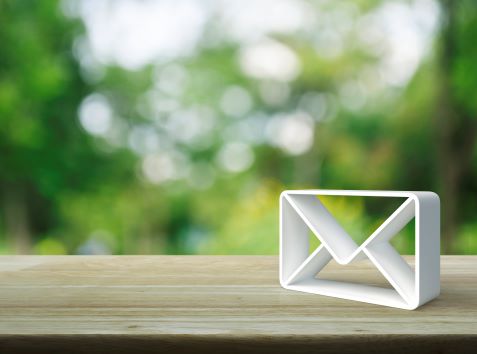 One of our experts will be happy to discuss with you and answer all your questions.
Talk to an expert