Ceva Facilitates the Design of its Routes with DCbrain
Ceva uses DCbrain to generate optimized Routes, which factor in its requirements in real time, and reduce its transportation costs
Request a demo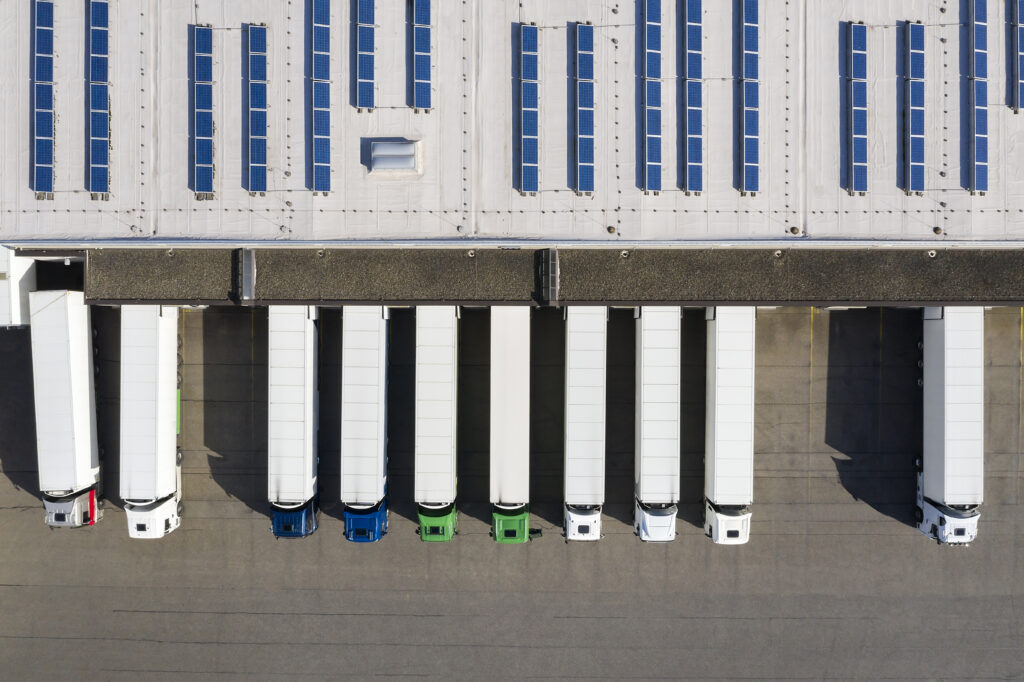 CEVA Logistics is an automotive logistics specialist. It runs an optimized multimodal land transportation network. Before DCbrain, planners used standard delivery models that were not necessarily optimized on the basis of actual requirements.
In order to address the narrowing of its traditional scope, CEVA needed to modernize its processes. The solution? More fine-grained optimization of loading/unloading points for its delivery vehicles.
The creation of routes was based on standardized models. The various tools available to planners did not provide a global vision of flows and requirements in real time. The route creation process was time-consuming and did not enable the development of optimum solutions.
Context
Why ?
The primary challenge for CEVA is strategic: to improve its competitiveness and build profit on its growth drivers.
Who for ?
The tool is used by planning agencies in France and Europe: by team managers to optimize and track KPIs, as well as by planners to approve optimization and get a real-time view.
Before DCbrain
Planners in agencies used data from various sources that lacked harmonization (Excel spreadsheets, emails, telephone calls, etc.), which made the job of planning difficult.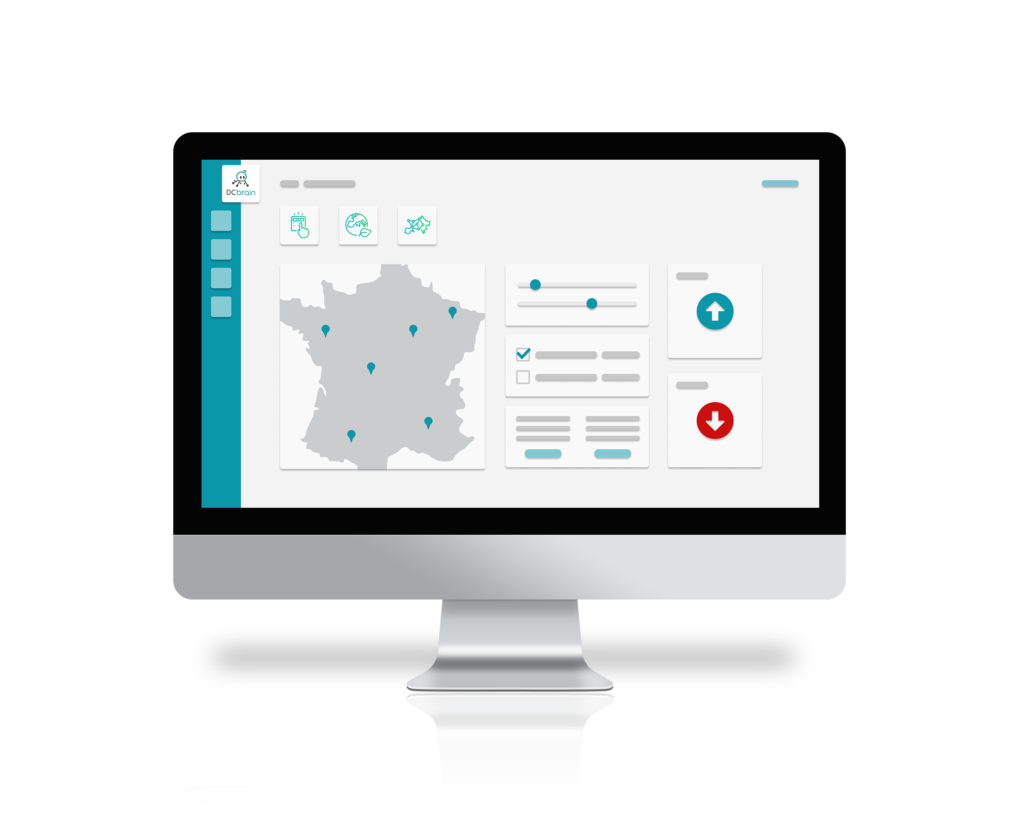 With DCbrain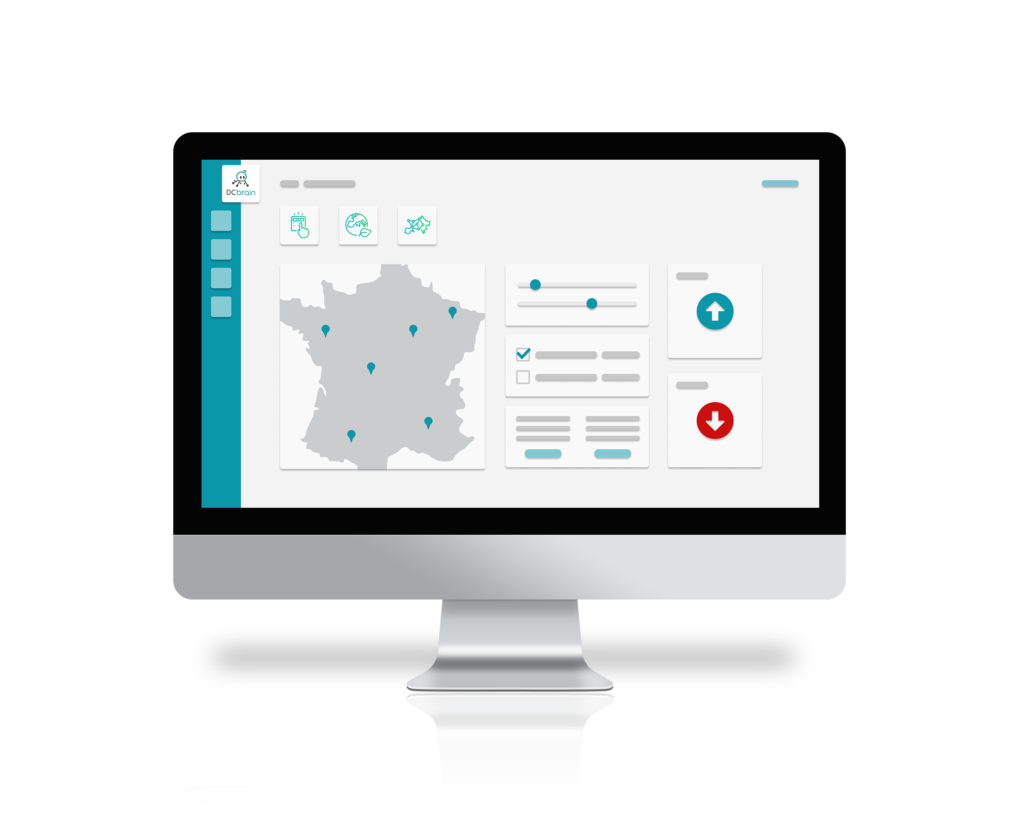 Automation of order batching and allocation to delivery vehicles

Daily tracking of the transportation order completion rate

Daily and weekly tracking of operational KPIs: load factor, SLA, costs, etc.

Scenario testing to suggest new, optimized journeys, while integrating new order flows as they arise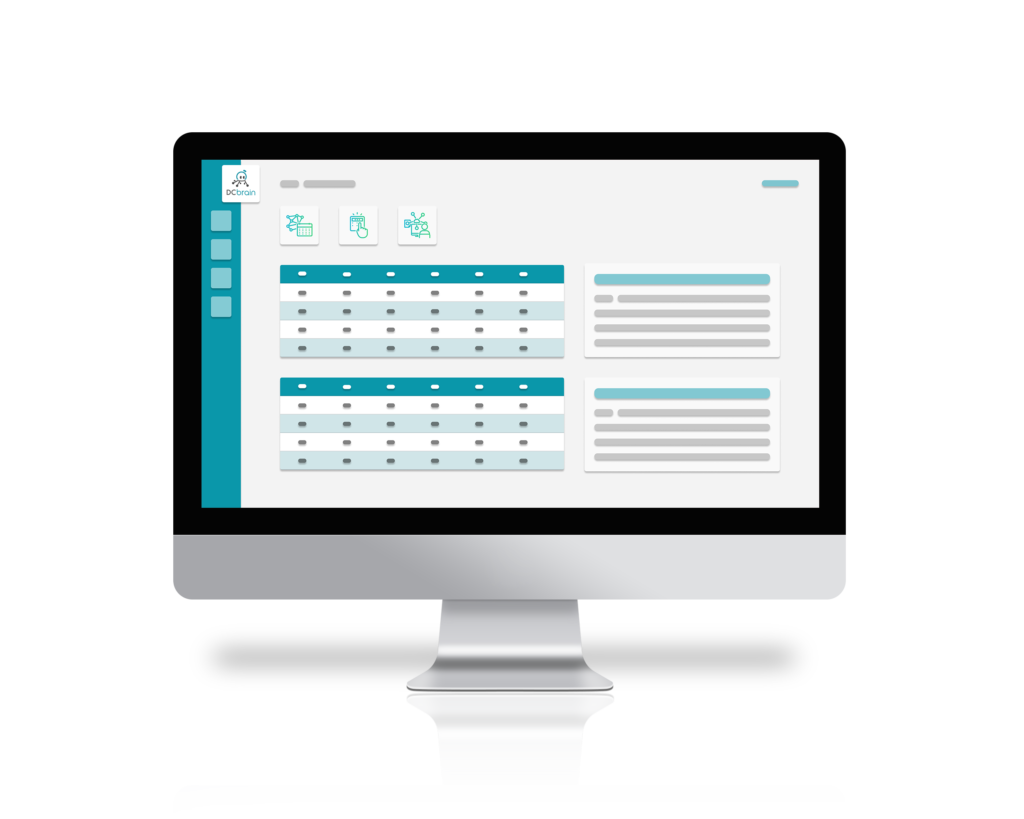 Data Used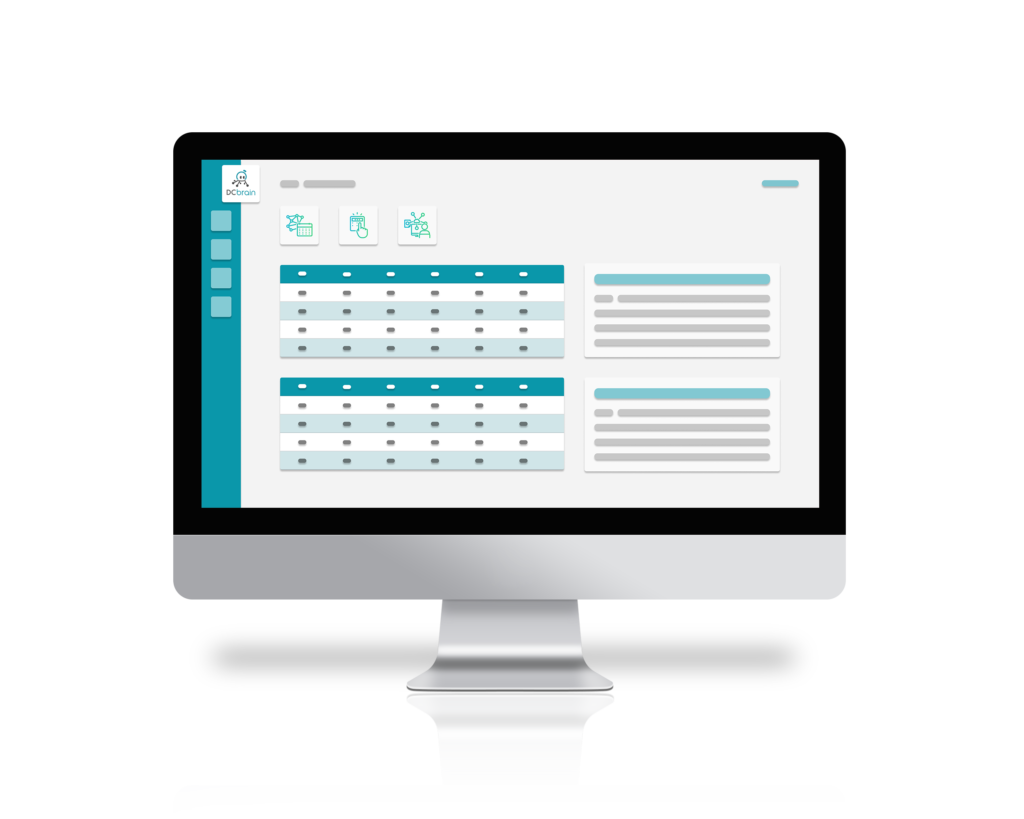 Transportation-related data: configuration of considered vehicles, maximum travel time, minimum break time, loading/unloading time, etc.

Daily and weekly order flows 

Management rules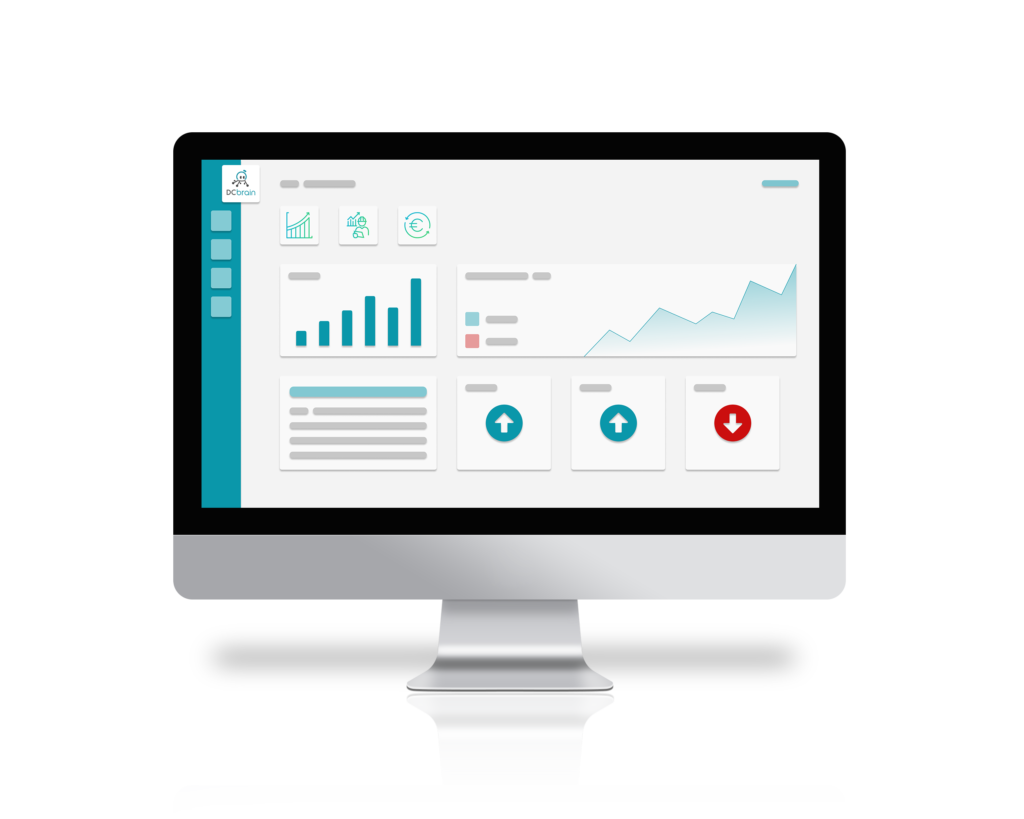 Projected Gains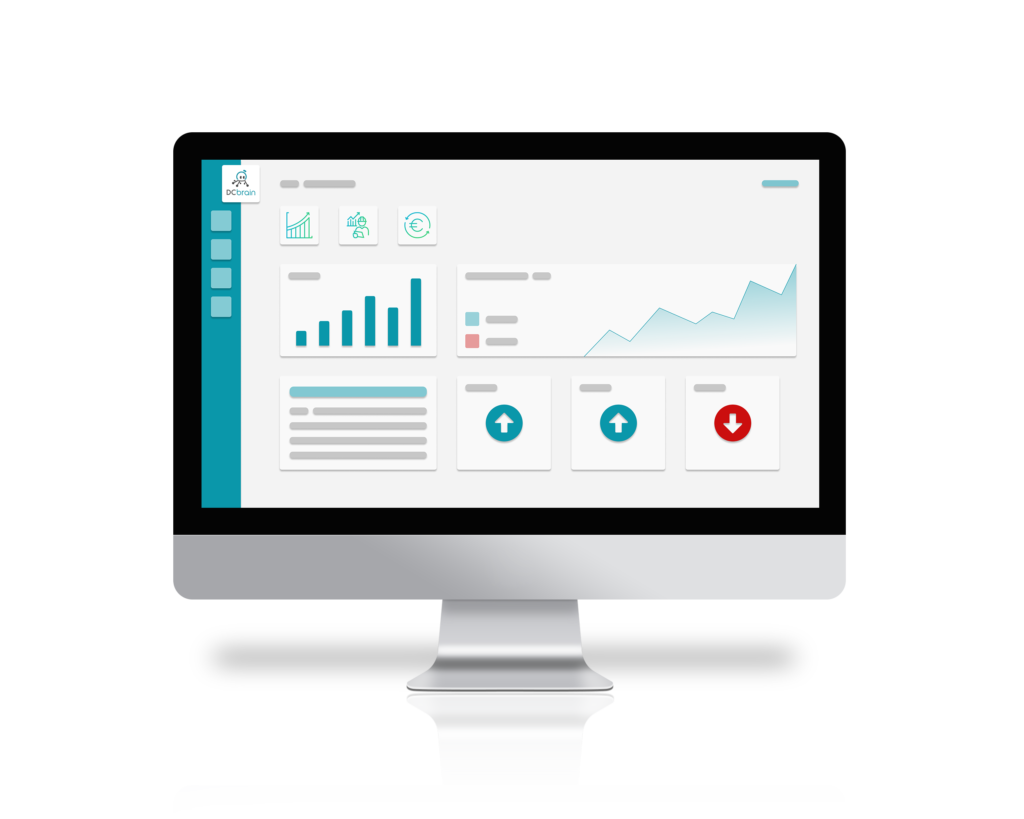 Transportation plan optimized in real time

Fewer delivery vehicles

Homogeneous average distances travelled by each vehicle 

Reduced transportation cost

Reduced CO2

emissions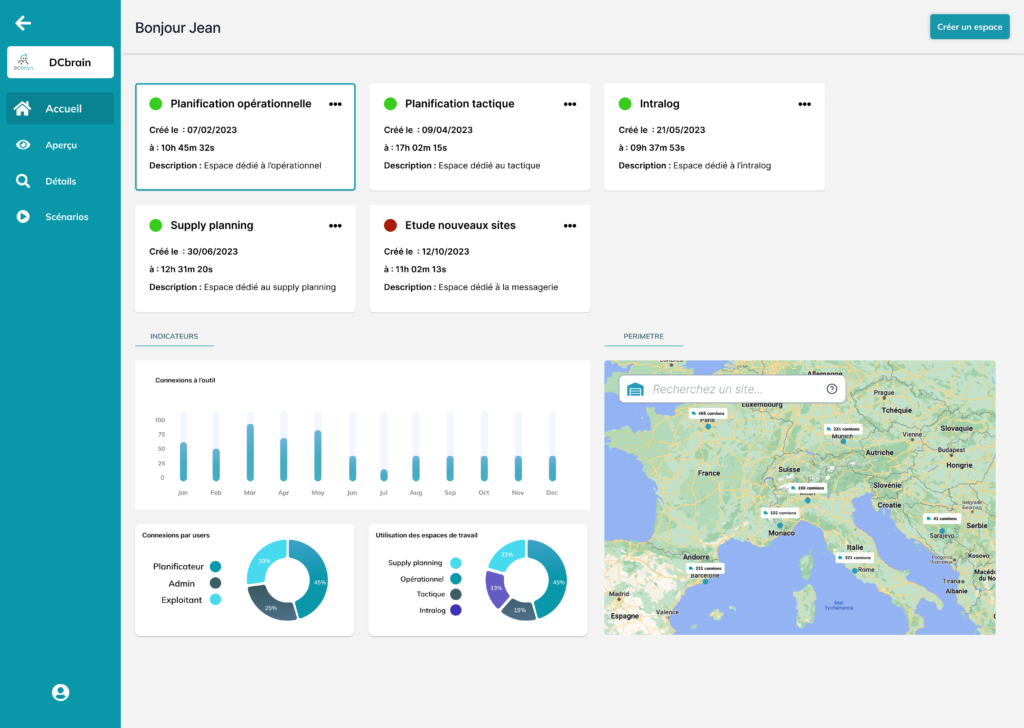 Ready to get started to boost your Supply Chain?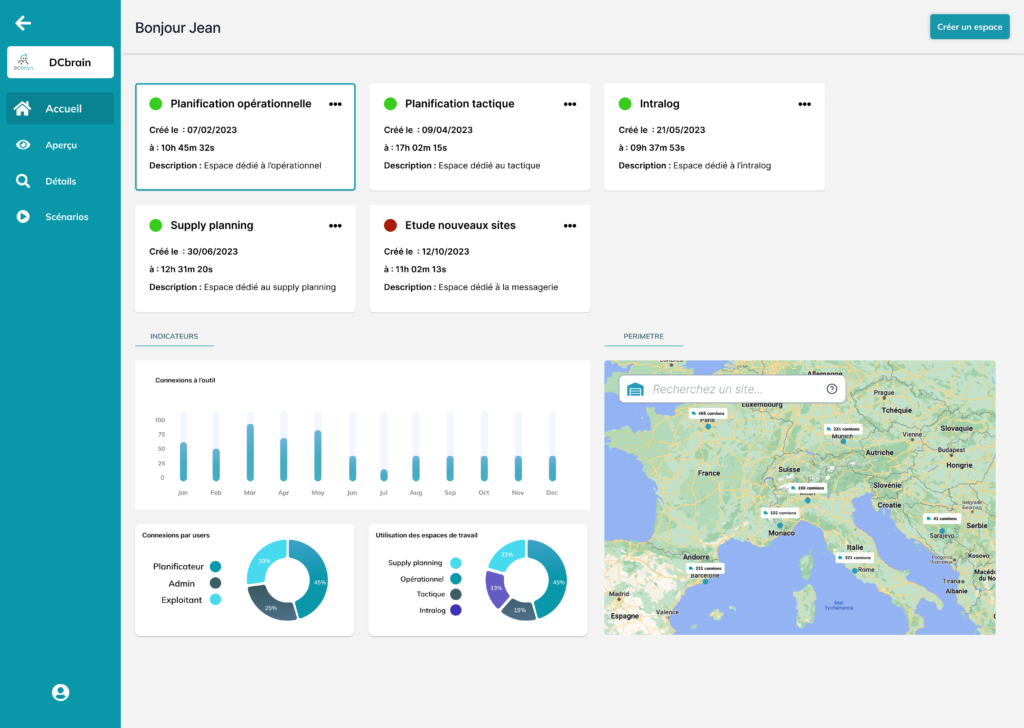 We are convinced that AI can facilitate logistics planning and will prove it to you via a demo.
Request a demo
Discover another customer story
Heppner
Heppner Improves its Courier Transport Network with DCbrain
Heppner uses the tactical planning module to enhance the performance and agility of its courier transport network
Learn more