Daher Improves its Operational Performance with DCbrain
Daher has entered into a strategic partnership with DCbrain to meet its business efficiency challenges
Request a demo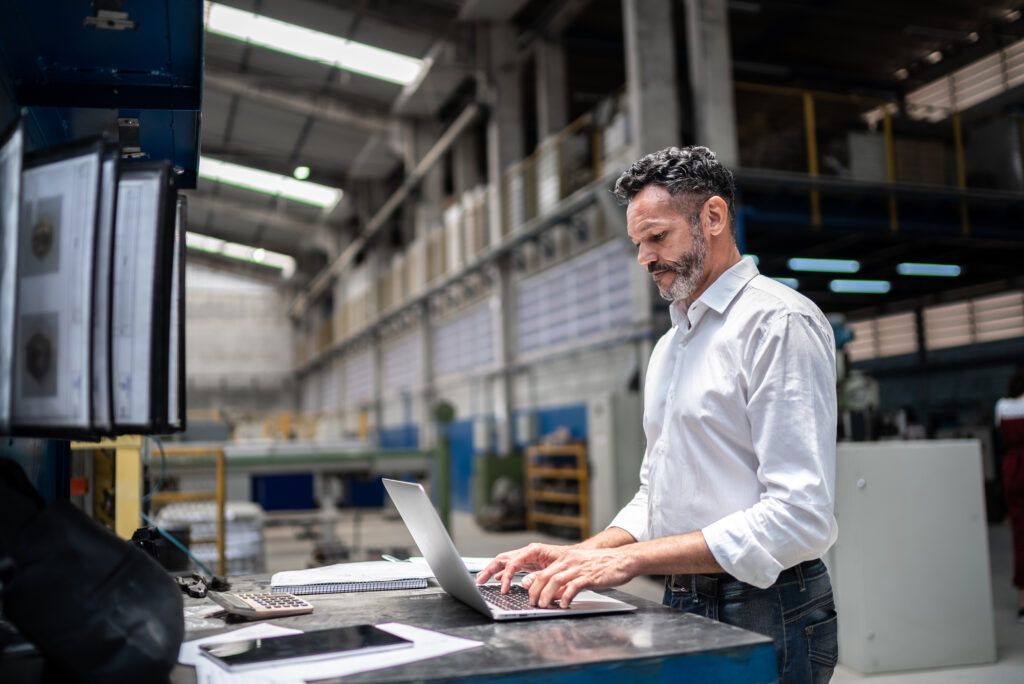 Daher, aerospace equipment manufacturer and logistics service provider, is today a leading player in Industry 4.0. Before DCbrain, the group used manual processes to plan its intralogistics operations.
Daher stands out from its competitors in the area of intralogistics by integrating innovative solutions like DCbrain.
Organizing and optimizing intralogistics operations is difficult: new client requests arrive in a constant stream and there are many requirements (warehouse staff skills, resources, etc.). Furthermore, receipt and inspection preparation processes are complex. With no dedicated tool, significant optimization potential is lost. 

Context
Why ?
The group needs to increase the margins of its various sites, while improving their productivity and progressively reducing the cost per part or cost per order.

Who For ?
The tool is used by site directors to gain a global view of their teams' productivity and by team leaders to organize day-to-day logistics operations.
Before DCbrain
Daher's logistics were planned manually, with no real added value, which did not make it possible to integrate their many operational requirements.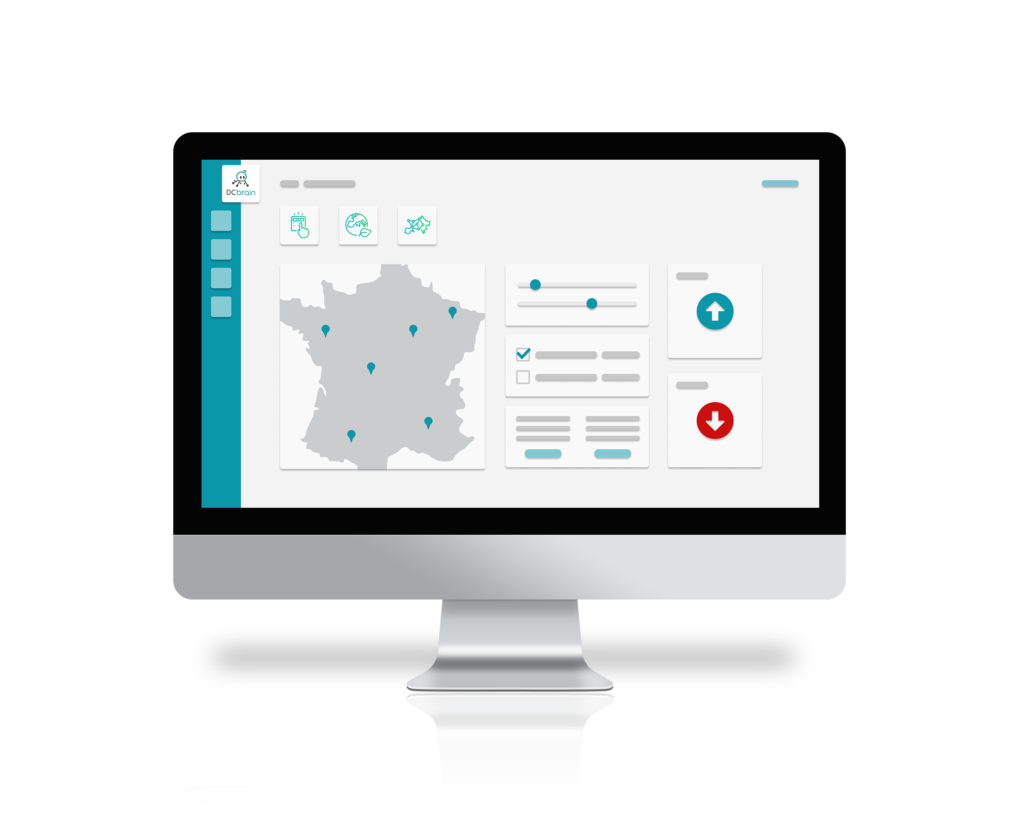 With DCbrain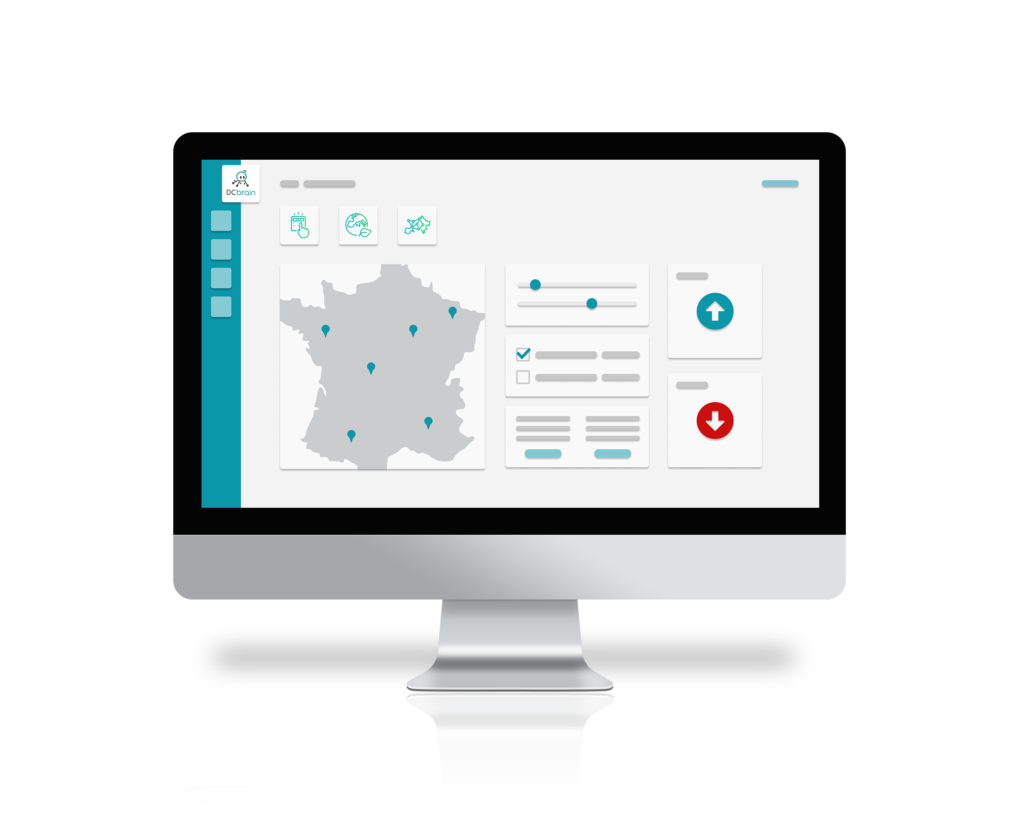 Simple integration of the schedule and requirements, several times a day, for optimal scaling of resources

Visualization and easy access to the schedule

Tracking of lead time for each task

Resource scaling (loads – capacities)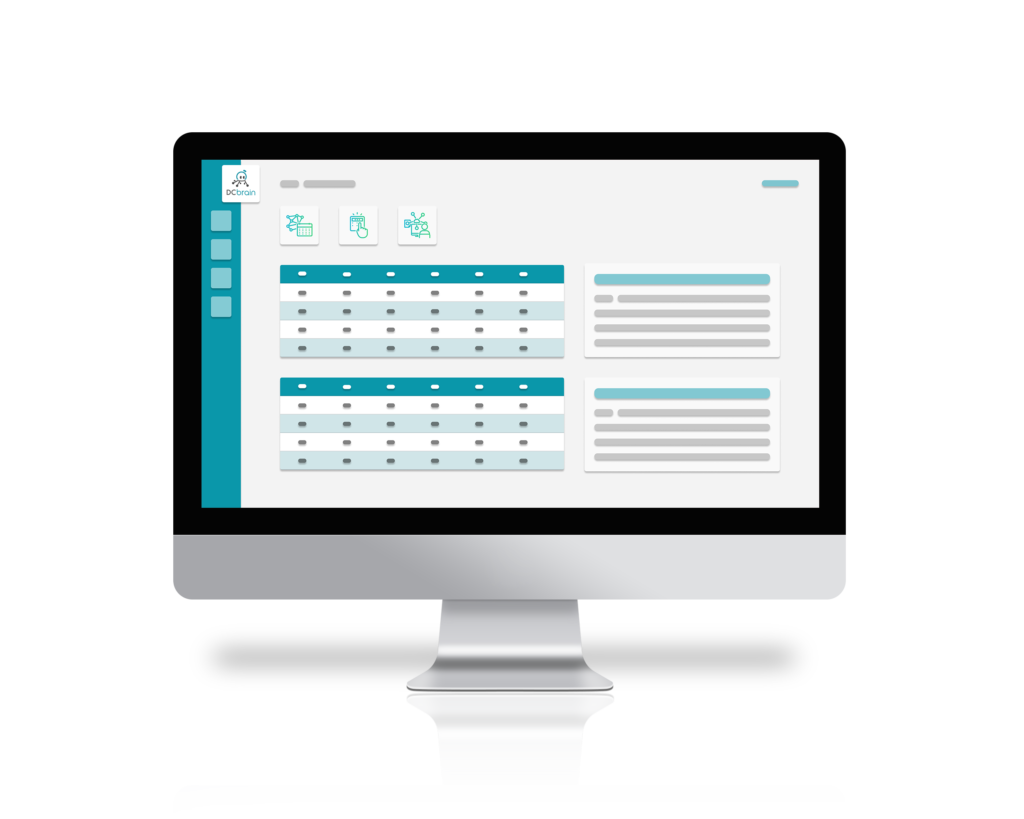 Data Used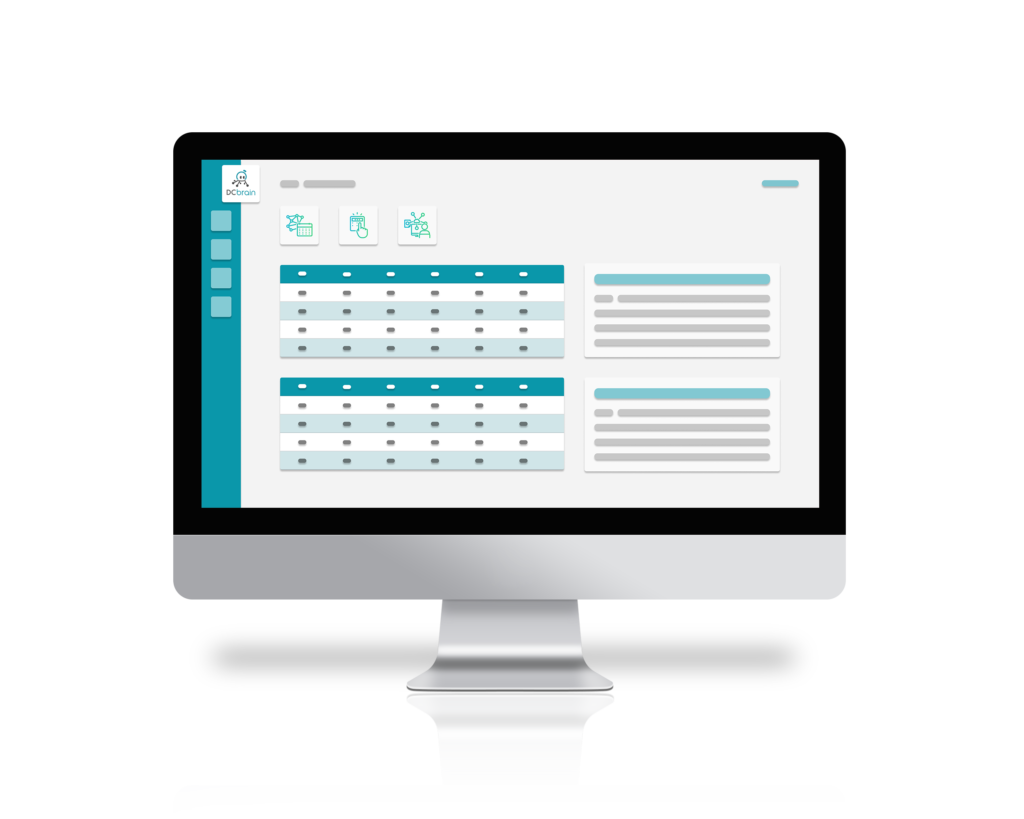 Production schedule history

Order preparation times

Client orders

Description of usable resources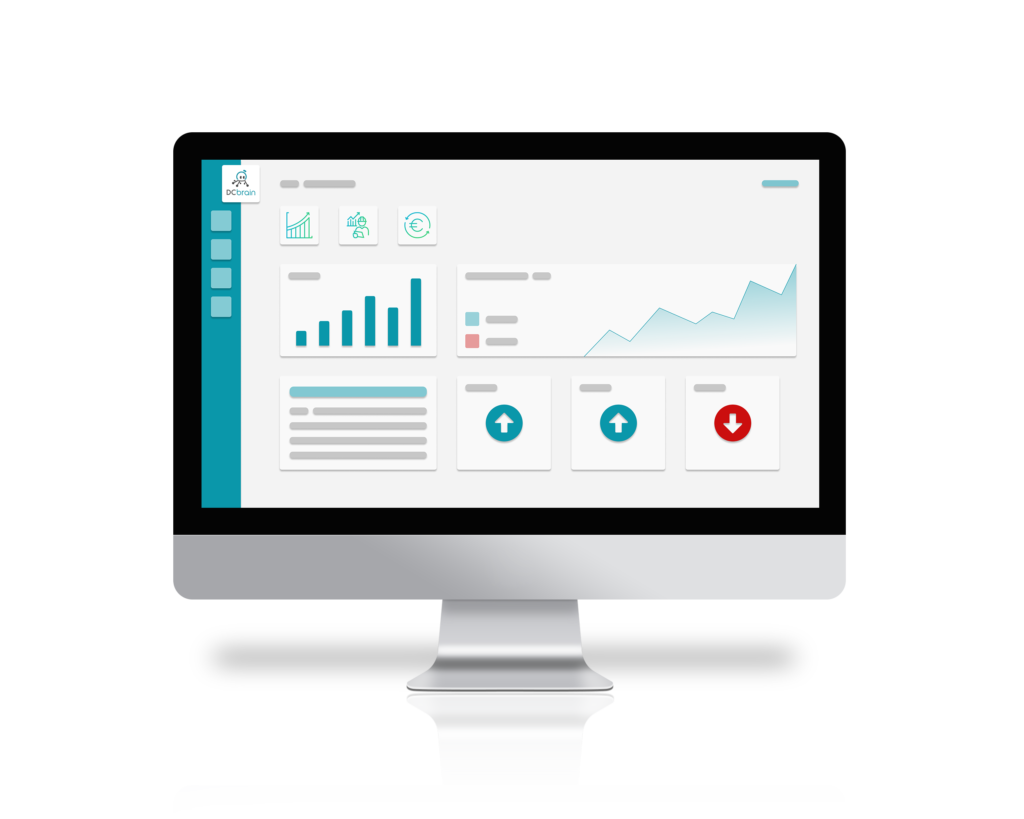 Projected Gains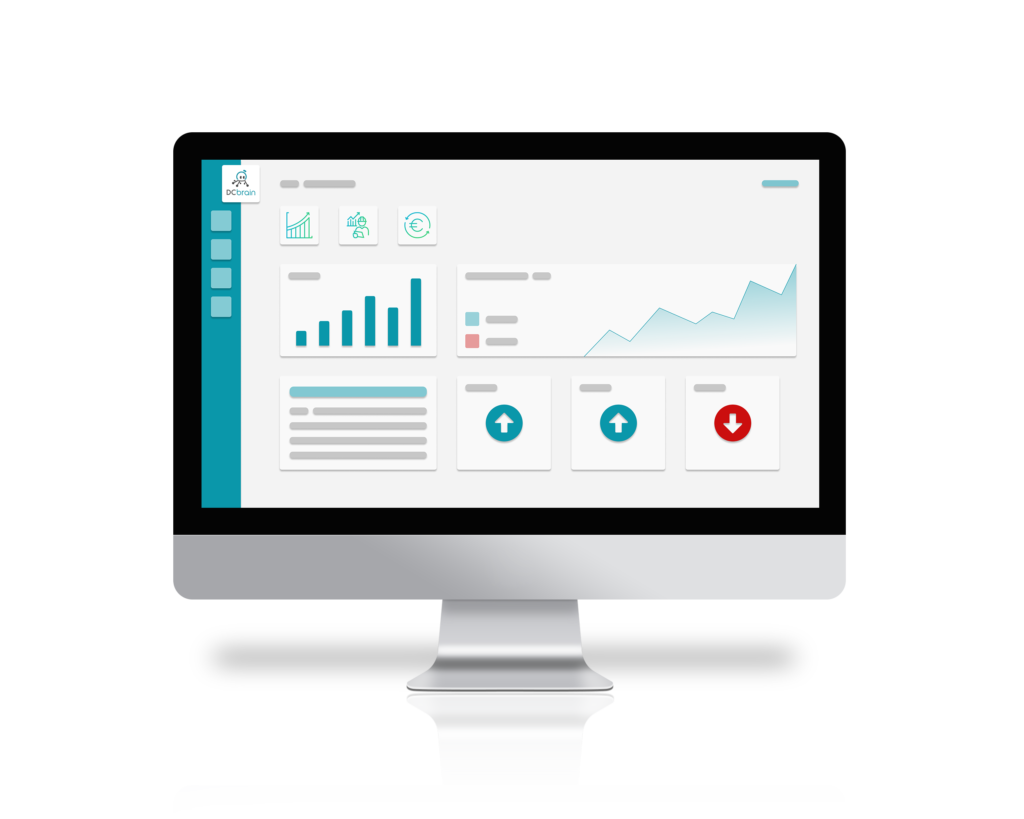 Increase in productivity

Reduction of the number of FTEs

Digitalization of planning operations with the transition from manual mode (printing of work orders, use of Excel for planning) to automated mode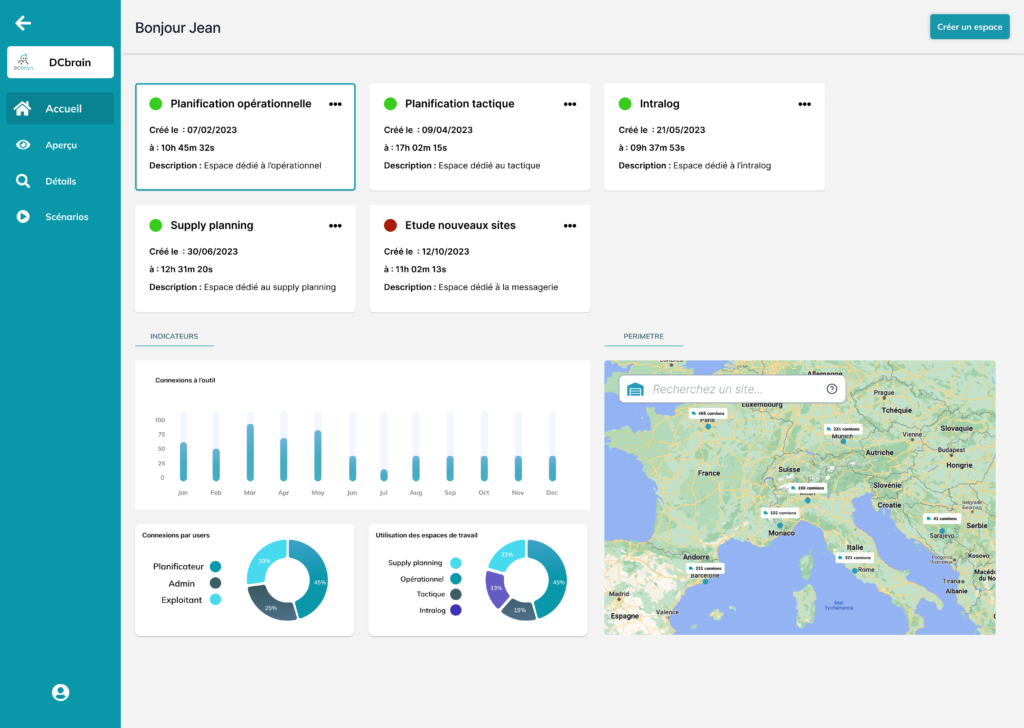 Ready to get started to boost your Supply Chain?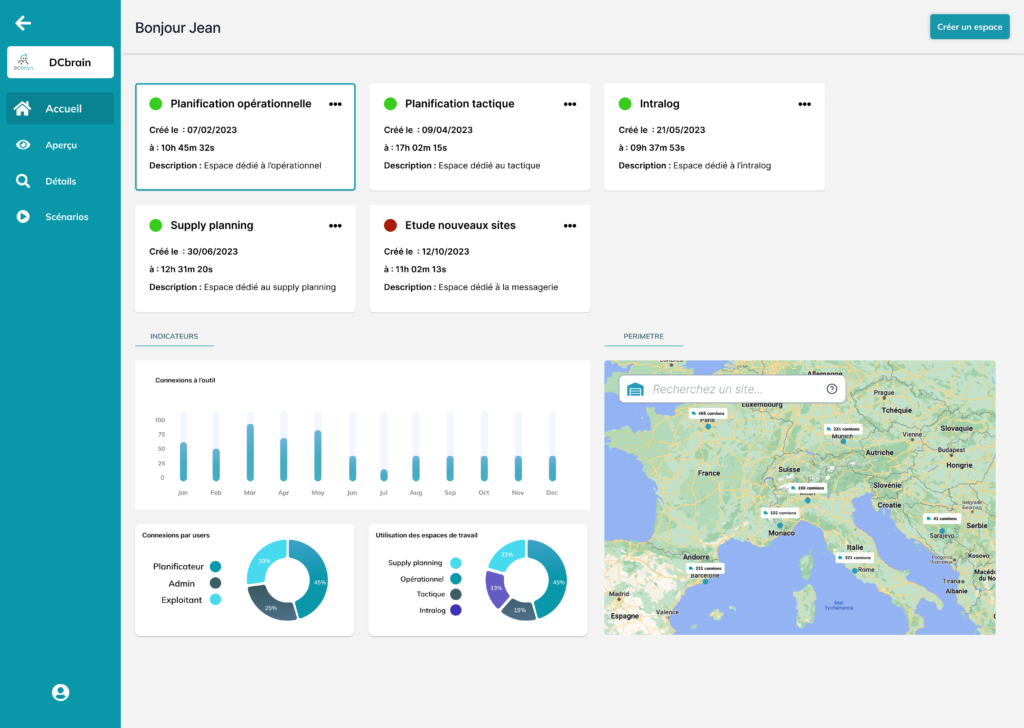 We are convinced that AI can facilitate logistics planning and will prove it to you via a demo.
Request a demo