Using AI to Optimize Storage Space Management
How to increase the efficiency of intralogistics operations while satisfying significant requirements?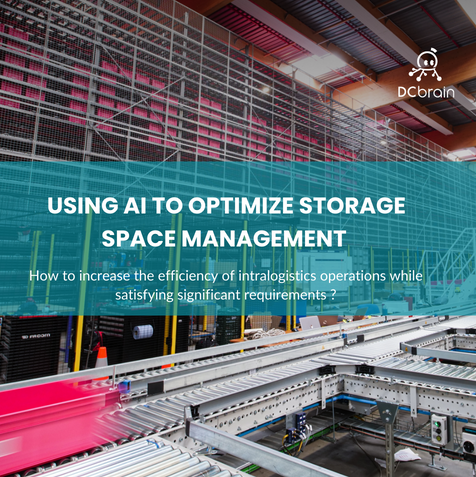 The CO2 impact of freight transportation is undeniable. Environmental regulations are adding new requirements for actors in the sector. However, they are determined to make progress towards more sustainable and high-performance logistics. The aim is to decarbonize, but how do we go about doing it? 
Download the White Paper and find out:
Recommendations from the Déméter initiative for reducing transportation-related CO2

The four key points to follow to meet this objective

The Kaya* formula for flow management and its three CO2 reduction levers

The DCbrain AI tool and its digital twin, as an actionable solution to reduce your emissions
By submitting my information in this form, I consent to DCBrain's processing of my personal data in accordance with DCBrain's Privacy Policy.
I understand that I can unsubscribe from these communications at any time by following the unsubscribe link in the footer of any emails.